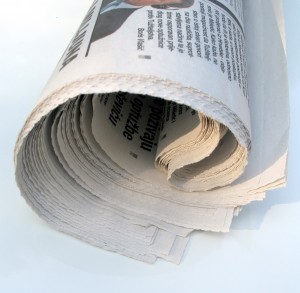 The stir up in Washington has been growing in recent months as more political figures are stepping in to call for help. This week, President Obama joined the fight and issued a call for extending student loan debt efforts.
Income Based Programs
Until now, only borrowers whose loans were initiated between October 2007 and October 2011 were eligible to cap their monthly payments at 10 percent of their income. However, President Obama issued an order to extend this program to allow borrowers prior to October 2007 to be  eligible for the same payment cap. Eligible borrowers may even be able to have their loan balance forgiven after 20 years. The bill would also focus on widening the standards for student loan debt refinancing, to offer those ineligible for the payment caps a chance at a more manageable monthly payment.
Obama's efforts are aimed at offering borrowers a chance at an affordable payment. With more graduates entering default every day, other aspects of the economy are being brought down with it. Consumer spending is down, and originations in new loans like mortgages or car loans are also down; a sign that the student loan debt industry isn't just bad for the borrower.