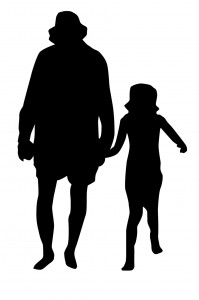 There are many individuals that want to go into a public service career even though these aren't the highest paying jobs that one may be able to get. In any event it usually means that there is the student loan factors that come with earning the degrees that may be needed to fill these positions.
Students that are in this situation may be able to take advantage of the public service loan forgiveness plan which helps to remove some of the debt. Under this program there is a tax-free forgiveness on the federal loans for some borrowers, but there are certain requirements that must be met in order to take advantage of this.
This means that there has to be at least 120 on time monthly payments that have been made. The individual must be working full-time for a government or a nonprofit or public service organization. Also the individual must have federal direct loans. This individual must also be enrolled in at least one federal direct loan repayment plans. When it comes to the 120 qualifying payments, these do not have to be consecutive.
These are the basics of the criteria and there are other conditions that are attached to them as well. Individuals that are having difficulty with their student loan, no matter whether these are public service loans or not should speak to a student loan debt relief lawyer who can advise them as to the best steps to take for their particular student loan debt situation.