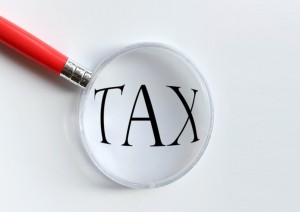 Texas is no different than many of the other states and the students here are facing the same critical situation when it comes to student loan debt. In the past for several years many of the Texas students have found that they are over three months in arrears when it comes to their payments.
The statistics have shown in the past that about 14% of these students end up in default within the first three years after they have left school. There are many different reasons that this can happen but most often it is because the grads are not able to find the type of employment that they were expecting to.
Although they may be able to find jobs within their career segment it is not paying the amount of money that they expected in order for them to be able to carry their financial obligations for their student loan.
One of the other problems that come up is that many students that are taking out loans are so keen on making sure that they qualify that they don't realize what the full cost of this loan is going to be. They are unable to look that far into the future to see what the consequences are as their priority right now is their education.
Any student that is in Texas that is running into problems with student loans should seek out a quality student loan lawyer who can advise them of all the possible options and what the best steps for them are to help rectify their situation. The one factor that has to be kept in mind is that the student debt cannot just be ignored as there can be potentially serious repercussions to this.