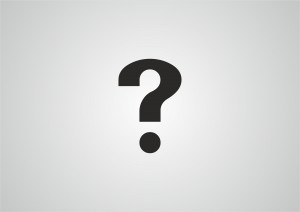 As a student loan borrower it is important you know some of the details behind your loan. Do you have a federal or private loan? Who is actually managing your loan and records of payment? Who is your student loan servicer?
What is a loan servicer? A loan servicer is a company that manages your student loan. They disperse the loan to your school, send statements, collect payments, manage records, answer customer service inquiries, arrange repayment plans, and other administrative duties.
Who is your loan servicer? There are many companies that are loan servicers for both private and federal student loans. SallieMae, Nelnet and FedLoan are three of the bigger names in the industry.
What do I need to know about my loan servicer? The funny thing about loan servicers is that they can, and often do, shift loans among each other. So your loan may have started out in the hands of one of these servicers, but is likely to have already or will in the future change. This can create problems if you aren't in the loop. There have been instances in which a borrower was entered into default because he was  never informed of the change and, therefore, did not send his payment to the right place.
How can I better manage my loan? The first thing you should do is do routine checks to see who is holding your loan. You can check this information through the National Student Loan Data System. Also, stay on top of your credit by conducting an annual review of your credit report. Always be sure your information is accurate, and dispute any wrong information right away.