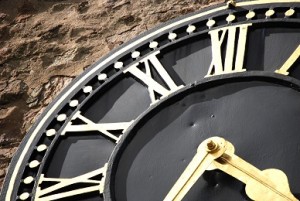 Student loans have reached an all time high, and despite government intervention they only seem posed to go higher. Students, graduates, and even people who have been out of college for over a decade are all struggling with paying off student loans, and the stress and frustration of the situation is often crushing. Fortunately for people struggling with student loans, there are options for making life a bit simpler.
One of the most common options available to borrowers is to simply defer the loans. This can mean either putting off the payment of those loans temporarily or lowering the amount that has to be paid every due date. This also delays the interest of your loan, making the amount more manageable.
For federal student loans, there are a number of situations in which a borrower can defer:
While you are enrolled as at least a half time student in a university or other higher education institution.
During a graduate fellowship program, if approved by the lenders.
During unemployment or lack of a full time job. This can only last for up to three years.
During economic hardship (Peace Corps or AmeriCorps service, for example).
During active military service in a military operation.
There are other situations as well, which can be found on the Federal Student Aid website. If you find yourself in any of the above situations or if you qualify based on another criteria, then by all means take advantage of your right to defer. This will give you some financial breathing room and enable you to put yourself in a place to more responsibly handle your student loan payments.