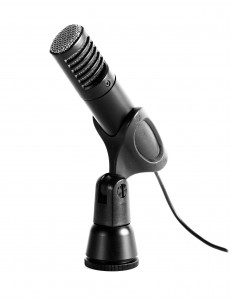 Through executive action, President Obama extended the national Student Loan Forgiveness Act of 2012, opening the doors to students with older student loan debt. This program offers a huge step forward for those struggling under high monthly student loan payments, providing a cap to the overall time payments are required and implementing a limitation on how much a person must pay monthly. With Obama's presidency nearing its end, it's a good idea to jump on this opportunity before it disappears. What are the specifics you need to know?
Time limit. For most people eligible for this program, the cap is 20 years. For those in a public service position, the cap is reduced to 10 years. What this means is after paying monthly on your student loans for the specified length of time, the remainder is forgiven.
Monthly payment limit. Another convenience included in the forgiveness program is a limit on how much must be repaid monthly. At only 10% of a borrower's discretionary income, this creates fairly minimal monthly payment amounts, resulting in a very small portion of the loan actually requiring to be paid back once the time cap is met.
Age of the loan. Initially, the student loan forgiveness program only applied to recent student loan debt, but with Obama's extension, student loan debt accrued as far back as October 1, 2007, is now eligible.
Keep in mind, this program only applies to federal student loans. It doesn't help with any private loans. Since the majority of students who've taken loans to finance their education use federal loans, there's still a possibility that some (if not all) of their student loans are eligible for this program.