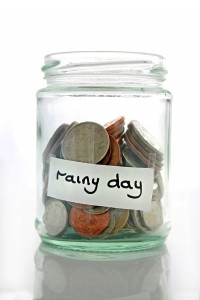 As the Fall semester approaches many are gearing up to move into dorms, find their new classes on campus and kick of the new college year with friends. While some college students have a more fiscally conservative lifestyle, too many college students will saddle themselves with credit card and student loan debts that will plague them for much of their adult lives. Here are some tips to save money and avoid digging deeper into debt:
1. Bunk together — if you are living off campus find an apartment with multiple bedrooms to split the cost among 2 or 3 roommates. Sharing the bills will significantly cut down on the amount of money you would pay living on your own.  Roommates should also consider using a subscription service for any television, and avoid internet charges by using the computers at school.
2. Commute together — if you need to drive to campus for your classes, arrange your schedule so you can car pool with friends. Taking turns driving each other around saves on the cost of gas and the wearing miles on your car.
3. Dine together — whether grabbing a quick bite or dining at home, sharing the food bill can also cut down on the amount you are paying for food each month. Buy a large subway sandwich  and cut in half to share.  Buy grocery items in bulk together to save money on meals throughout the month.
4. Save together — have a communal change jar that any roommate can contribute to or borrow from when needed. Instead of wasting those leftover coins in the couch cushions the change jar will help cover small expenses when a need arises.