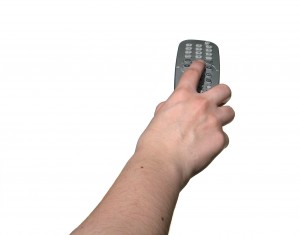 Most often when we are headed for trouble it's because we have lost control of a circumstance. When it comes to student loan debt, the control could be lost while negotiating the loan or when it comes to repayment.
Make sure you keep yourself aware of where your loan is at. You should always know what the balance is and what the repayment terms are. You need to know who your lender is, whether it is a Federal loan or private loan.
Keep all of your paper work regarding your loan complete and well organized. Know what your grace period is, and keep your lender up to date. For example, if you move or change your contact information you should notify the lender of this.
Be sure when negotiating your loan that you choose a repayment option that you know you are going to be able to honor. Take the time to read and totally understand your contract. If you do run into difficulty with repaying your loan or other issues arise concerning it, make sure you seek out the help of professionals who specialize in student loan law.
There are student loan debt relief  options but your lenders really don't want you to become involved in these. They can make life stressful for you and lead you to believe that there are no resources available to you to assist you in finding a student loan debt solution. You may be able to qualify for student loan debt forgiveness, but you need experts to help you determine this.