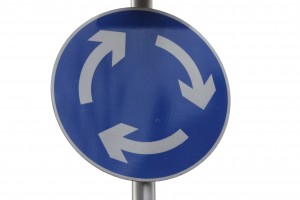 While most individuals have the option to be able to go bankrupt to get out of the tough financial situation they are in, this in many cases is not an option for students who are living with student loan debt.
The first option for these individuals is to seek out a student loan debt relief attorney who can assist them with looking at alternatives that may be available to them. The only time that a bankruptcy will be of any advantage to an individual that is dealing with student loans, is if they can show undue hardship.
Recently the Obama government has been taking a closer look at some of the problems that the students are facing with the repayment of their student loans. The Department of Education is taking a closer look at the definition of undue hardship as this is the only way that it can be of benefit by going bankrupt for students.
It is the courts that determine what the term means and there is often a lot of discrepancy over this. When an individual is trying to go bankrupt to prove undue hardship they must show that they have made every effort to repay their loan and are having long term problems in doing this. Such as a disability or an illness, for example. This is technically known as the Brunner test.
While this may take some time to get sorted out amongst the legal experts at least it is something that is being looked at, and it may be of benefit to students in the future. Indications are that the Obama government is going to broaden the definition concerning the undue hardship which may make it easier to get student loans discharged.